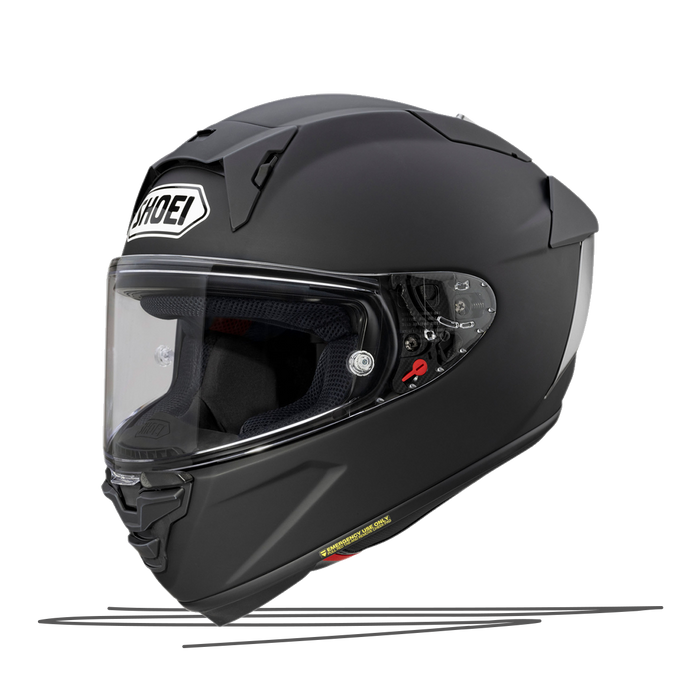 Full face helmet X-Spirit Pro Candy matt black
Original price
€899,00
-
Original price
€899,00
X-Spirit Pro - The ultimate racing helmet
Professional racing helmet
Three hundred fifty kilometers an hour.
At this speed, at which planes have long since taken off, the home stretch becomes a narrow line for MotoGP pilots.
But the SHOEI X-SPR Pro is made for exactly these borderline situations. With an uncompromising design, an aerodynamic shape for maximum stability and a ventilation system radically directed into the airstream for maximum fresh air supply, this helmet gives you the decisive advantage on the racetrack.